Buy a Lincoln Extended Warranty near Wethersfield, CT
The current Lincoln lineup consists of some of the finest vehicles ever manufactured by the brand -- not only in terms of elegance and style, but also in regard to engineering and innovation. Yet even though durability is a cornerstone quality of every Corsair or Navigator for sale near Wethersfield, who wouldn't want a little extra peace of mind from unexpected car repairs? It's an important consideration for anyone planning for long-term ownership of their new Lincoln SUV, which is why we're pleased to offer a wide selection of Lincoln Protect Extended Service Plans. These plans provide comprehensive coverage even once the Lincoln factory warranty expires, so visit our Lincoln dealer near Wethersfield to talk with our auto sales consultants about which option is right for you.
Lincoln Extended Warranty Benefits & Options
Lincoln offers four different extended warranty options you can choose from. Known as the Lincoln Protect Extended Service Plans, these warranties each offer varying levels of coverage. One thing they all have in common, however, is a wide selection of generous perks. Here is a sampling of the generous Lincoln extended warranty benefits:
24-hour roadside assistance
No out-of-pocket expenses
Rental vehicle benefits
Interest-free Lincoln warranty financing
Coverage is 100 percent transferable
Complete Lincoln dealer support across North America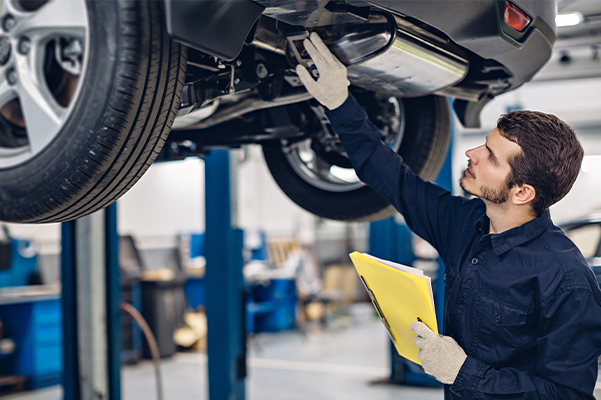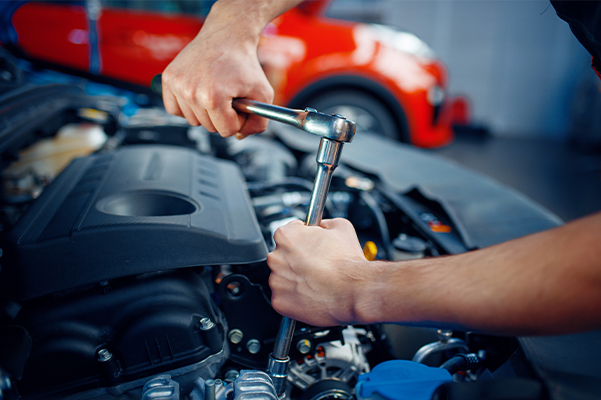 All the above benefits are included with every Lincoln Protect Extended Service Plan. Read on to learn more about the various coverage options with each plan:
PowertrainCARE
This plan is excellent for those who want coverage for the most critical Lincoln engine components. When you buy a Lincoln PowertrainCARE Service Plan, 29 unique key components will be covered, including your Lincoln transmission and engine. Due to the complexity and expense of these essential Lincoln parts, PowertrainCARE coverage could save you thousands of dollars in unexpected car repair costs.
BaseCARE
The BaseCARE plan builds on the coverage offered by PowertrainCARE. On top of what the basic plan covers, BaseCARE goes on step further by expanding coverage to Lincoln brakes, steering, suspension, HVAC, and electrical systems. In all, BaseCARE covers 84 components.
ExtraCARE
ExtraCARE is perfect for CT Lincoln fans seeking additional coverage for certain frequently-used, high-tech components common in every new Lincoln for sale in East Hartford. The features covered by this plan include such commonly used parts as the keyless entry system, power door locks and seat motors, and instrument cluster. Since ExtraCARE also covers everything included in the lower-tier plans, you'll enjoy coverage for up to 113 components.
PremiumCARE
PremiumCARE is the most comprehensive Lincoln warranty plan for sale at our East Hartford Lincoln dealer. Over 1,000 components are covered by this all-encompassing plan, including most Lincoln safety features, audio systems and emission controls -- parts not included in any of the other plans profiled here. The best part about PremiumCARE? It provides coverage for the earlier of 8 years or 150,000 miles, and you're covered even if a part fails due to wear and tear.