Compare Lincoln Electric Car Maintenance Costs vs. Gas
The introduction of new Lincoln hybrid and plug-in hybrid SUVs has brought a flurry of interest from Connecticut car shoppers, and some of the most common questions we're asked concern hybrid service costs. Luckily, we have good news: Lincoln hybrid models like the Corsair Grand Touring and Aviator Grand Touring are no different to maintain than your ordinary gas-powered vehicle. If you'd like to learn more about the differences between hybrid vs. gas service requirements, please contact our Lincoln dealership near Glastonbury. Once you discover all the benefits offered by the hybrid Aviator and other models in the lineup, we're sure you'll be getting in line to reserve a new Lincoln nearby.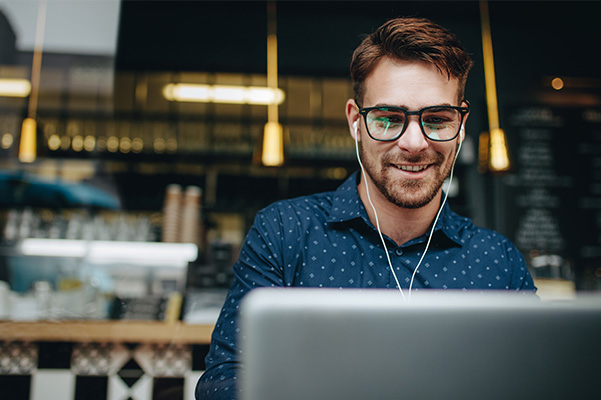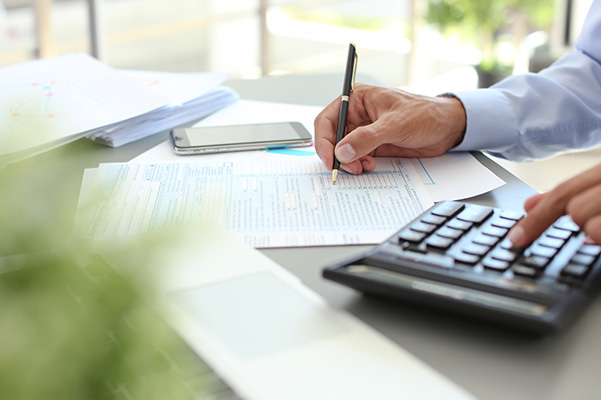 Hybrid Vehicle Service and Charging FAQs
Do hybrid cars need oil changes?
Yes. Because they employ an internal combustion engine, hybrid and plug-in hybrid models will require regular oil changes.
Do hybrid cars need to be charged?
It depends. Did you buy a plug-in hybrid SUV near Glastonbury? If so, you'll need to charge it in order to enjoy its available all-electric range. A regular hybrid, meanwhile, doesn't require charging -- its battery gets replenished by the engine as well as the regenerative braking system.
How long do the batteries last in a hybrid car?
Your hybrid car battery should last the lifetime of the car. To alleviate any concerns you may have regarding the longevity of your hybrid battery, all new Lincoln hybrid SUVs for sale in Connecticut come with a standard eight-year, 100,000-mile battery warranty.
Is hybrid car maintenance different than gas-powered vehicle service?
Not really. Because both hybrid and plug-in hybrid vehicles are equipped with a gas engine, you'll still need to follow the usual gas-engine service regimen regarding fluid changes, tune-ups, and other common maintenance items. For more specific information on your vehicle's maintenance schedule, we recommend consulting your Lincoln owner's manual.